About Yavapai Mechanical
A Leading Commercial HVAC & Plumbing Provider Since 2006
Yavapai Mechanical is the premier provider of commercial and industrial HVAC and plumbing services, with a dedication to quality that goes beyond industry standards. Our mechanical service technicians have undergone intensive training and are thoroughly knowledgeable in all aspects of their craft, from repairs and maintenance to installation of new systems. Our commitment to excellence is evident as we always ensure all construction, pre-construction, and maintenance services are completed to the highest standards.
We offer a full range of mechanical services, including:
New construction
HVAC and plumbing maintenance
As an accredited and certified commercial plumbing and HVAC dealer, Yavapai Mechanical is here to help you create a better environment for you and your employees. We proudly serve a range of commercial properties from small businesses to large industrial facilities.
Available 24/7 For Your Peace of Mind
At Yavapai Mechanical, we know that properly functioning mechanical systems are critical to smooth business operations. If your heating, ductwork, AC, or plumbing systems start acting up, we are here to deliver a fast and reliable solution. Our licensed, bonded, and insured technicians offer same-day and 24/7 emergency services so you can be sure that you always get prompt and reliable support when it matters most. No matter the time of day or night, Yavapai Mechanical will be there to help with any issue you may have.
Call (928) 756-8724 to discover the Yavapai Mechanical difference. We can also be reached through our online contact form.
Business To Business Focused
Servicing Most Makes & Models of Equipment
Yavapai Mechanical provides comprehensive services for most makes and models of commercial and industrial plumbing and HVAC systems.
Our highly trained technicians are equipped to work with a wide variety of equipment, including but not limited to:
Boilers
Chillers
Air handlers
Heat pumps
VRF systems
Condensers
Air-cooled systems
Ductwork
Air conditioners
Heaters/furnaces
Plumbing systems
We are dedicated to providing the highest level of service for all your needs. From routine maintenance and repairs to full-scale installations and upgrades, Yavapai Mechanical is here to help you keep your business running smoothly. We have earned an outstanding reputation in the industry after providing unmatched service for nearly two decades.
Continue Reading
Read Less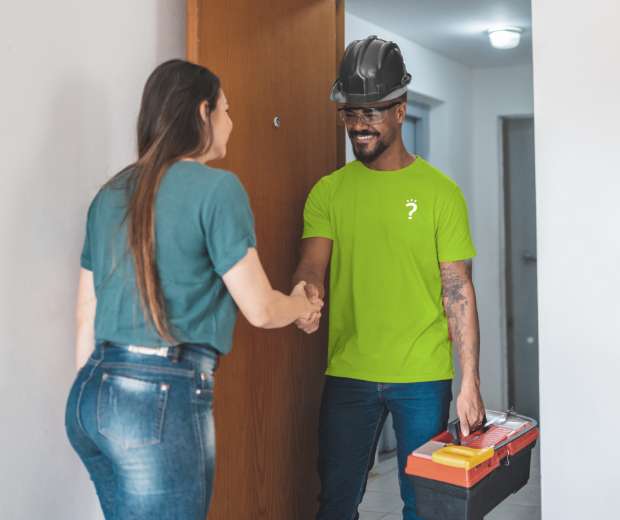 Handling Your New Build from Start to Finish
Yavapai Mechanical offers exceptional pre-construction and construction services to help clients develop the perfect solution for their needs. With an experienced team of professionals, Yavapai Mechanical is committed to providing quality workmanship and customer service that exceeds expectations. From mapping out layouts to overseeing site preparation, Yavapai Mechanical ensures the foundation is laid down correctly so your project runs smoothly from start to finish.
Our pre-construction and construction services include:
3D BIM and CAD services
Budget planning
Obtaining permits
Project management
Obtaining all construction materials
HVAC, plumbing, and ductwork installations
Developing schedules
Participating in code compliance reviews
For personalized solutions and superior service, put your trust in Yavapai Mechanical.
Call (928) 756-8724 to get to work on your project. We look forward to serving you!
contact us today
Call us at

(928) 756-8724

or fill out the form below to get started.