Prescott Pre-Construction Services
Offering Design & Build Assistance in Yavapai County
Here at Yavapai Mechanical, we are committed to ensuring your entire project is handled correctly from start to finish. We are a full-service mechanical contractor providing pre-construction services for commercial and industrial projects. Our team of experienced professionals has the knowledge and expertise to help you develop an efficient, cost-effective design that meets your needs. We understand the importance of getting it right from the start and strive to ensure that you are informed throughout the entire process.
Excellent Service from the Start
With our comprehensive range of services, we can guide you through every step – from initial concept development to final design completion – so that your project runs smoothly and efficiently while staying within budget.
Our pre-construction services in Prescott include:
Design coordination: Yavapai Mechanical's experts coordinate all aspects of project design ensuring your architectural vision is brought to life. We work closely with leading engineering, architectural, and construction experts to determine the best and most cost-effective solutions.
CAD services: Our fully integrated in-house CAD services utilize Autodesk Revit software to provide a clear representation of all HVAC, ductwork, and plumbing systems. This technology can also layer electrical and fire protection systems to provide a more complete representation for your review.
Three-dimensional BIM: Thanks to our 3D BIM technology, you can view your project from multiple angles. This allows us to pinpoint areas of concern for further review and provide you with a detailed representation of how the completed project will look.
Construction coordination and planning: Your designated project management team will attend coordination meetings, plan development milestone schedules, participate in code compliance reviews, review system efficiency, and recommend alternative HVAC equipment for potential cost savings.
Make sure your project is in good hands by turning to us for pre-construction services in Prescott. Call (928) 756-8724 to get started.
Business To Business Focused
Benefits of Pre-Construction Services
Our pre-construction services are designed to help facilitate the successful design and development of commercial and industrial projects, with a focus on efficiency and cost effectiveness. They make it incredibly easy for us to identify potential problem areas and deliver effective solutions.
Key advantages of our pre-construction services include:
Reduces overall project costs
Enhances quality control
Prevents costly re-work down the line
Ensures timely completion of the project within budget
Mitigates risks
Improves collaboration
Ensures a smoother construction process
Continue Reading
Read Less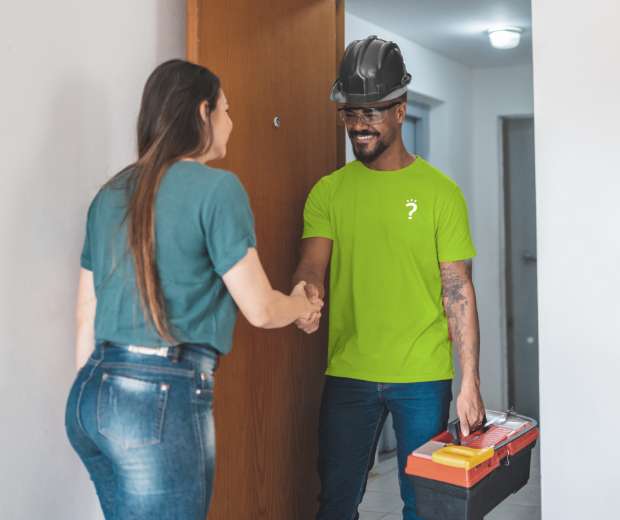 Call Yavapai Mechanical Today!
For years, Yavapai Mechanical has been regarded as one of the best design/assist partners in all of Northern Arizona. With decades of industry experience and extensive knowledge, we are a valuable asset to your team and bottom line. We take pride in the success of our collaborative approach to design and build projects, which enables us to maintain the desired quality while providing the very best value for HVAC and plumbing systems.
When you put your trust in Yavapai Mechanical, you can rest assured your project is in excellent hands.
Call (928) 756-8724 for pre-construction services in Prescott. We can also be reached via our online contact form!
contact us today
Call us at

(928) 756-8724

or fill out the form below to get started.