HVAC & Plumbing Maintenance in Prescott
Offering Our Maintenance Programs in Yavapai County & Beyond
At Yavapai Mechanical, we understand that mechanical systems are critical to the smooth operation of any business. That's why we offer preventative maintenance programs designed to keep your HVAC and plumbing systems in top shape, ensuring maximum efficiency and longevity. With our comprehensive maintenance programs, you can rest assured that your mechanical systems will operate at peak performance year-round, allowing you to focus on what matters most: running your business.
Our maintenance programs include:
Scheduled Maintenance Plan
Filter Change Plan
Inspection Plan
We are more than happy to walk you through your options and help you determine which plan is best for your property.
Servicing a Full Range of HVAC & Plumbing Equipment
Our preventative maintenance programs are tailored to meet the specific needs of your business. Our experts work with you to develop a customized plan that includes regular inspections, cleaning, and repairs as needed.
We can provide a full range of preventative maintenance options for the following types of equipment:
Air and water-cooled chillers
Absorption chillers
Cooling towers
Boilers
Heat exchangers
Air handling units
Chilled water fan coils
Packaged air conditioners
Packaged heat pumps
Water source heat pumps
Split system air conditioners
Evaporative condensers
Humification systems
Pumps
Condensate systems
Computer room or IT room equipment
VAV systems
Exhaust and make-up air systems
Piping systems
Wondering if we can service your equipment? Give us a call today! Our Prescott plumbing and HVAC maintenance experts are more than happy to discuss your options.
For professional HVAC and plumbing maintenance in Prescott, please call (928) 756-8724.
Business To Business Focused
Benefits of HVAC & Plumbing Maintenance
Regular plumbing and HVAC maintenance offers a range of benefits for businesses. For one, it can help to improve energy efficiency, which can lead to significant cost savings over time. Additionally, preventative maintenance can help to extend the lifespan of your mechanical systems, reducing the need for costly repairs or replacements down the line. By identifying and addressing potential issues early on, regular maintenance can also help to prevent unexpected breakdowns and downtime that could disrupt your operations. Finally, routine maintenance can help to ensure that your HVAC, duct, and plumbing systems are operating safely and in compliance with all relevant regulations and standards.
Overall, investing in preventative maintenance is a smart way to protect your bottom line while ensuring your mechanical systems continue to operate smoothly for years to come.
Continue Reading
Read Less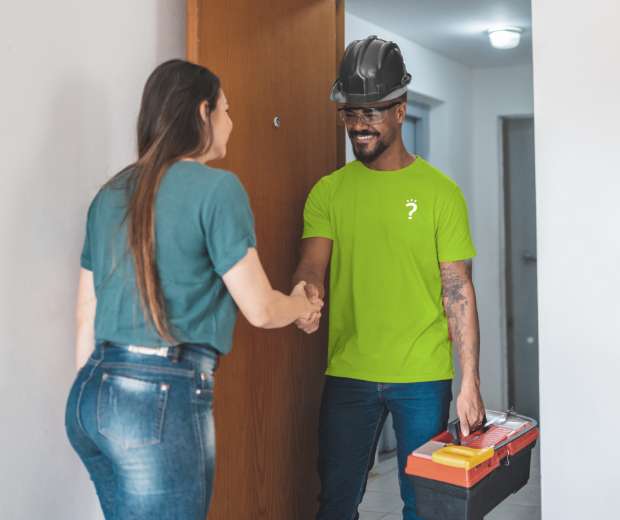 How Often Should I Schedule Preventative Maintenance?
The frequency of preventative maintenance for HVAC and plumbing systems can vary depending on a number of factors, including the type of system, the age of the equipment, and the usage patterns. However, in general, it is recommended that businesses schedule preventative maintenance at least once or twice a year to reduce the risk of repairs, breakdowns, and premature system failure.
Call Yavapai Mechanical Today!
Working with a qualified HVAC and plumbing professional can help you determine the best maintenance schedule and plan for your specific needs. Turn to Yavapai Mechanical and rest assured you'll always receive the premium-quality service you expect. Our skilled service professionals are familiar with all makes and models of equipment and always get the job done right.
Call Yavapai Mechanical at (928) 756-8724 for professional HVAC and plumbing maintenance in Prescott.
contact us today
Call us at

(928) 756-8724

or fill out the form below to get started.